Achieving a relaxed state of mind and body is the goal when looking to fall into a deep sleep, and a warm bath can help to achieve this.
The reason why is because a warm bath raises your body temperature. Since we know that a cool and dark bedroom environment is the best for sleeping, leaving your warm bath will actually immediately lower your body temperature. Plus, relaxing in a warm bath inherently lowers your heart rate and breathing. Therefore, you're pretty much prepped internally to sink into a deep sleep.
Bath time can be a calming experience, and there's no shortage of additions to make it what you want. Here are a few items you can add to your bath for ultimate relaxation before bedtime.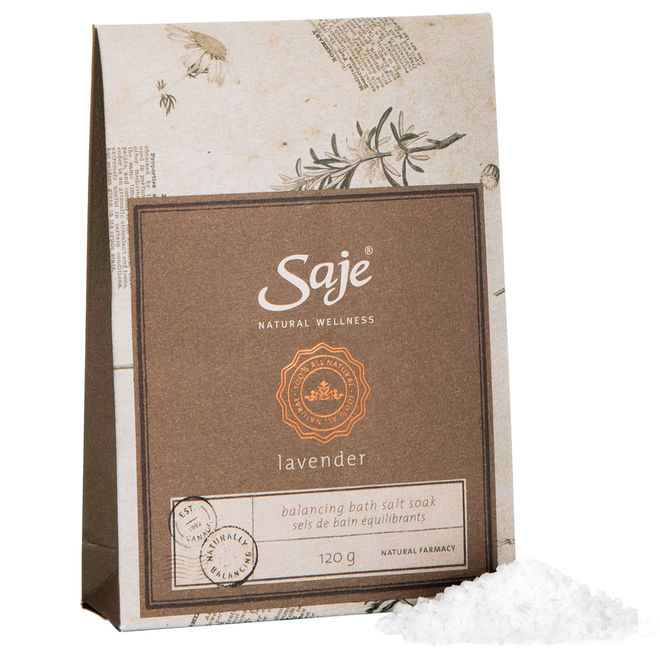 Lavender, one of the most essential oils in the world, has always been known as an excellent ingredient for relaxation and stress relief. Add lavender oil directly to your bath, and be sure to disperse the oil throughout the water. Lavender-infused epsom salts are perfect for this.
Throw these bad boys into the tub and watch them explode, transforming your bathwater into a colourful oasis. We recommend The Comforter from Canadian bath and body brand Lush. Pop this in the bath, then cozy up with the Endy Duvet. There's no better way to fall asleep.
Turn the lights down and light some candles. Candles add to the experience, providing ambience to the room and heavenly scents. While we love every scent from Canadian candle maker Vancouver Candle Co., we're partial to the their Queen West candle — the location of our first office in downtown Toronto. The fact that it smells like lavender is another bonus.